Posted on February 17, 2014 by Marna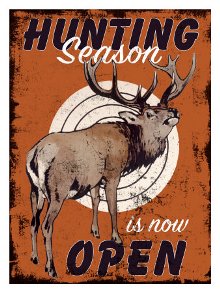 I hate beginning new relationships late in the year. I freeze activity from Thanksgiving through Valentine's day in order to avoid awkward invites to family events and eat bad chocolate. This year I was moving across country, getting settled, and dealing with my mother's death. It was a perfect time not to date.
I kicked off the new dating season by meeting a friend of a friend. As a favor to her, I connected with him on Facebook and decided to meet on his day off "next Friday." Well, that Friday was Valentine's day and I didn't realize it, but it was 'brews and blues' at a local ale house, so how bad could it be.
During the week, I got to know the guy better and it was not a pretty picture. He's still married but trying to divorce his wife of 20-some years. His house needs to sell but mortgage is underwater. He lives with a high-functioning autistic 19 year-old.  He lost his job during the down turn and is now an hourly employee.
I showed up because where there's beer, there's a way. And I need to get out. He was short and petite and wreaked of cigarettes. I had an IPA while he sipped on  diet coke. The band was good, but I was safely home after the second set. The next day, I discovered through a Facebook post that I had attended an AA event. That explained the slow service from the bar, the 5 p.m. start time, and the lack of drinking. I suppose he was testing himself since he mentioned his sponsor was on speed dial.
This was my inaugural date for the 2014 dating season. When you aim low, it can only get better.